SAVE THE DATE!
21st Annual Production Sale
Saturday March 18, 2023

View Sale Book
View Sale Videos

Welcome to Brinkley Angus Ranch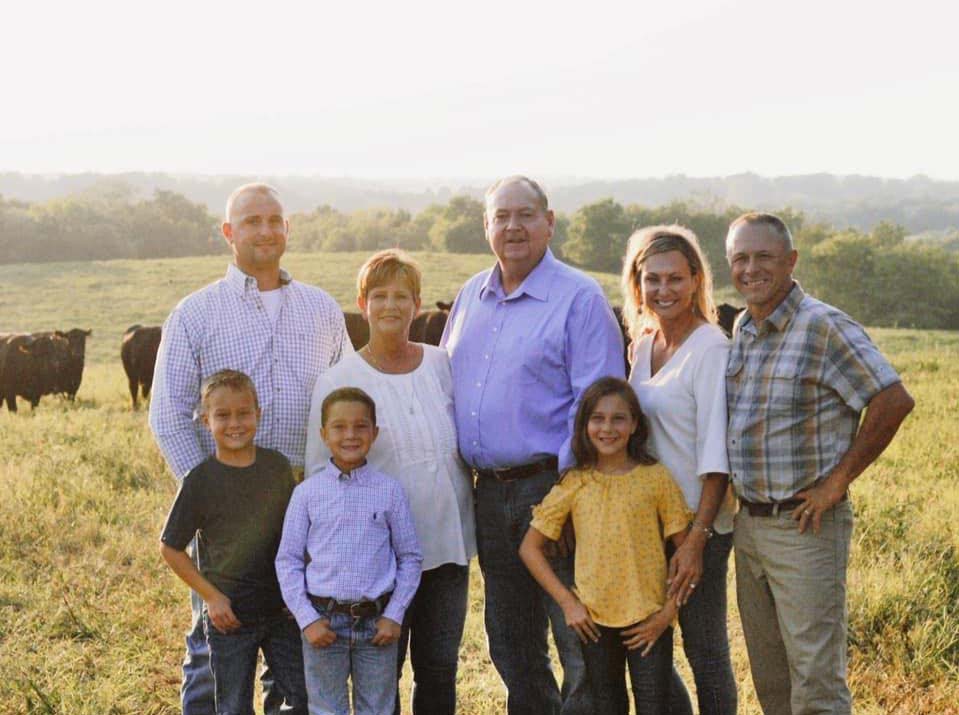 Nestled in the productive Green Hills of Northern Missouri near the city of Milan, Jim and Sherry Brinkley, their daughter Crystal, their son Justin, and their three grandchildren Chloe, Brae and Ayden Brinkley, have put together a diversified agricultural enterprise that should sustain their family's future for many more generations yet to come. With Sherry's family history with the famous Stockyards at Kansas City and Jim's institutional knowledge in the Beef/Angus Industry, the outstanding Angus herd they have built is only one component of a family commitment to the land and an agricultural way of life.